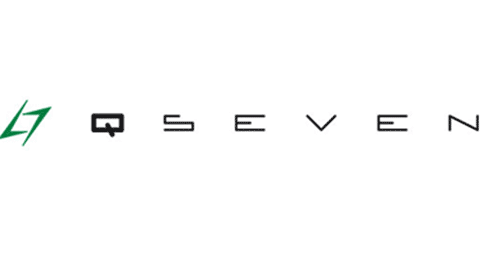 Download of
Specifications & Documents
In order to download standard-related documents, you need to fill in your email address and accept our Terms of Use along with our IPR Policy.
Qseven // SDT.02
The Qseven® concept is an off-the-shelf, multi vendor, Computer-On-Module that integrates all the core components of a common PC and is mounted onto an application specific carrier board. Qseven® modules have a standardized form factor of 70mm x 70mm or 40mm x 70mm and have specified pinouts based on the high speed MXM system connector that has a standardized pinout regardless of the vendor.
The Qseven® module provides the functional requirements for an embedded application. These functions include, but are not limited to, graphics, sound, mass storage, network and multiple USB ports. A single ruggedized MXM connector provides the carrier board interface to carry all the I/O signals to and from the Qseven® module. This MXM connector is a well known and proven high speed signal interface connector that is commonly used for high speed PCI Express graphics cards in notebooks.
Qseven® provides for the use of x86 as well as Arm processor architectures. With its slim design the Qseven® module approach allows for more compact housings and thus is a perfect match for mobile and IoT applications. Customers profit from the wide range of available vendors for Qseven® modules and the possibility to change Qseven® modules without the need to change the carrier board.