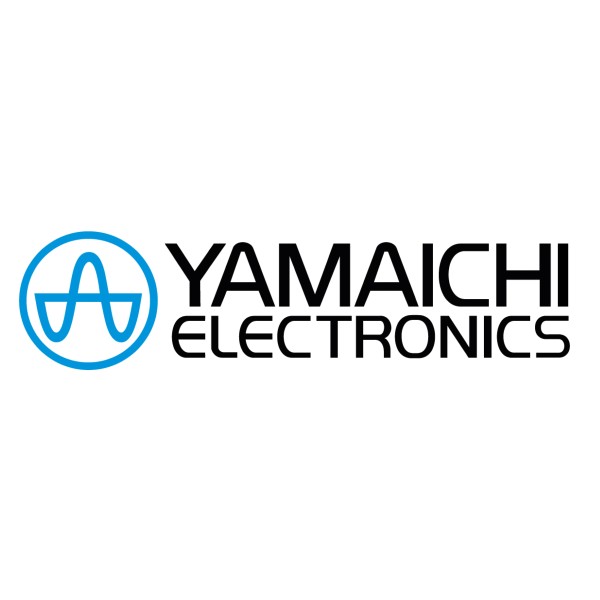 Yamaichi Electronics
Deutschland GmbH
Bahnhofstr. 20
85609 Aschheim-Dornach
Germany

With sophisticated and smart designs, Yamaichi Electronics provides computer-on-module adapter systems and advanced connector systems that perfectly meet the challenges of maintaining high-speed signal integrity by means of superior and reliable contact design.
Our products include vertical and horizontal test adapters for both burn-in and functional testing. The applicable module standards are OSM, SMARC, Qseven, COM Express, SO-DIMM and DIMM. We also offer tailor-made custom design solutions.
Advantages for our customers are:
Outstanding contact reliability
Proven spring probe pin technology
High signal quality
Standard and impedance controlled solutions
Test contactors engineered and manufactured in Germany