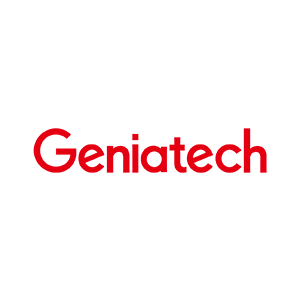 Shenzhen Geniatech Inc., Ltd.
18th F, GDC Building,
No. 9 Gaoxin Central Avenue 3rd.
Nanshan District Shenzhen
P.R. China
Founded in 1997 and headquartered in Shenzhen, Geniatech is an innovative and experienced manufacturer in the Industrial IoT & Embedded field.
Geniatech has three own hardware and software design centers and three own manufacturing facilities in China, as well as Oversea offices in Germany and North America. Geniatech accompanies, implements and is responsible for customer lead projects together with its design partners, such as NXP, Qualcomm, Microsoft, Google, Amlogic, Arrow, GSR Technology Italy, ON, IBM, Bosch. The process extends in hardware and software from the development of first demonstration samples, to PoC (0-series) to design industrialization and cloud integration.