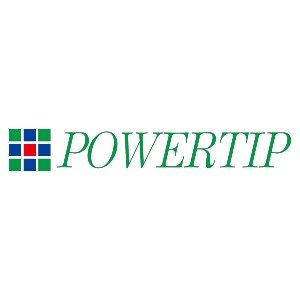 Powertip Technology Corporation
No. 8, 6th Road, Taichung Industrial Park
407 Taichung
Taiwan
Powertip Technology Corporation was founded in 1991 and has offices in the United States, Japan, China, Taiwan, and Hong Kong, with nearly 1,000 employees.
Since 2018, Powertip Technology Corporation has been investing in the research of high-tech embedded human-machine interface (HMI) products and single-board computers (SBC) related technologies. Through its professional technical integration capabilities, it helps customers simplify and shorten the overall development process, accelerating the widespread use of end products in the rapidly changing market.
With over 30 years of professional knowledge and experience in the display panel industry, Powertip Technology Corporation maintains a high degree of flexibility and agility to meet various display specifications and technologies. By integrating human-machine interfaces and display panels, it increases product added value, achieving maximum benefits.