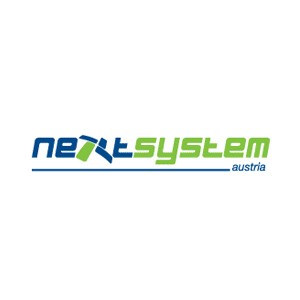 next system Vertriebsges.m.b.H.
Dresdner Straße 68/1/3
1200 Wien

Austria
We are more than a commercial enterprise. We realize the ideas of our customers by collaborating with innovative manufacturers that are the market leaders on their sectors.
We advise our customers to help them find the optimum technical solution in the areas of automation technology, the automotive industry, industrial electronics, information technology, communication technology, machine and plant construction, traffic and multimedia systems, right up to medical systems.