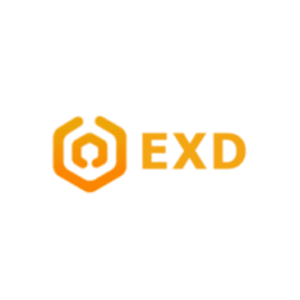 Embedded Expert Designers UG
Deinfelder Strasse 9
92224 Amberg
Embedded Expert Designers is working on innovative, cutting edge technologies and serving as bridge between semiconductor industry and mass market products. With possibility to get product from idea in very short time, we were lucky to work with major global technology brands and companies. On other side our capabilities allowed us to be early adopter partner with majority of semiconductor companies. We are good partner for solving any problem, finding right application for semiconductor product, or helping people with idea to get first proof of concept and then follow up with design to manufacturing and at the end connecting with manufacturers who can support mass production.