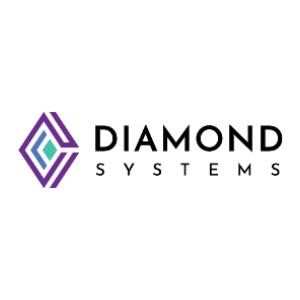 Diamond Systems Corporation
158 Commercial St., Sunnyval,
CA 94086
USA
Diamond Systems is an established provider of embedded computer boards and systems for a wide range of industries including military, industrial, and medical. Our product lines include Nvidia Jetson carriers and systems, x86 embedded computer boards and I/O, managed 1G/10G Ethernet switches, and rugged systems, utilizing a range of open standards as well as custom form factors. Based in the USA with a global engineering and manufacturing network, we are experts at design and manufacturing of custom embedded solutions using our extensive library of proven engineering solutions and wide supply base acquired over 30+ years of operation.