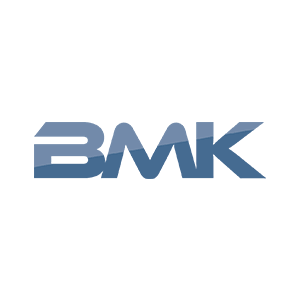 BMK Group GmbH & Co. KG
Werner-von-Siemens-Str. 6
D-86159 Augsburg
Founded in 1994, BMK, based in Augsburg, Germany, is a leading electronics service provider for the complete life cycle of electronic assemblies. The service portfolio includes the development, manufacturing and end-of-life management of electronic assemblies and complete devices. On a production area more than 30,000 m², more than 5,400 different electronic products are manufactured.
BMK is the integral development partner, interlinking its cross-industry sector know-how and skills in customer-related applications. Active collaboration with discerning customers creates transparency in respect of costs, time and results.