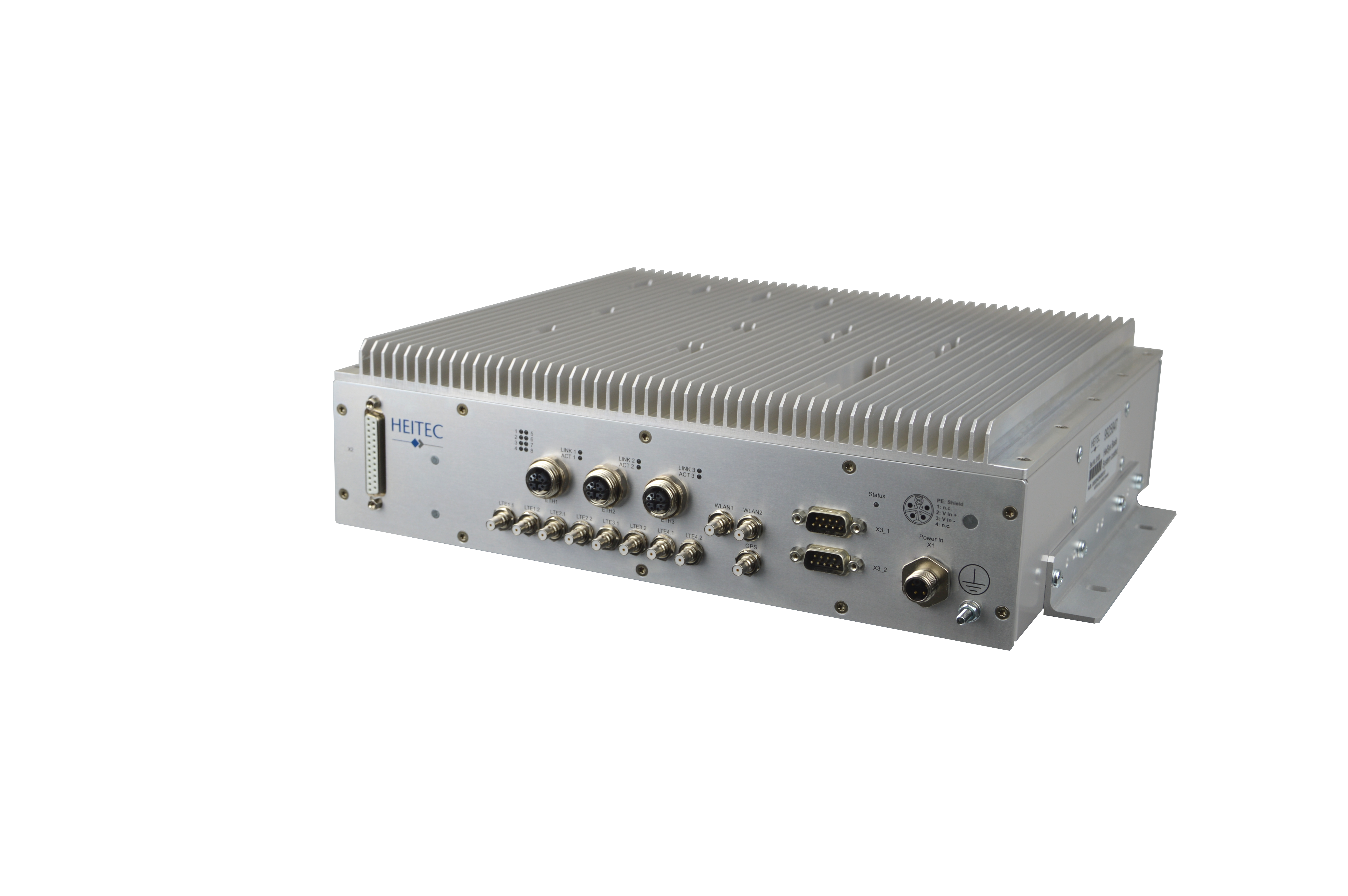 HeiSys Embedded System Platform
The HeiSys system platform combines the advantages of existing and established plug-on modules and offers full scalability of computing power on the one hand and on the other hand, multidimensional modularity in terms of communication and I/O interfaces.
Depending on the application and the requirements for computing power, datarate, signal diversity and power consumption, suitable COM Express boards can be selected.
Together with a FPGA SMARC module a large variance of interfaces can be mapped. This allows the realization of vehicle/field buses such
as MVB, Profibus, CAN and EtherCat.
A wide choice of wireless standards is supported via multiple M.2 connectors. The system platform is designed for the use of Wi-Fi, GSM, UMTS, LTE, 5G, LPWAN (LoRaWAN, …), Wi-Fi, Bluetooth and GPS/GLONASS multiband radio modules for industrial and railway operations and is certified according to EN50155.
Ansgar Hein
2021-12-10T16:02:21+01:00