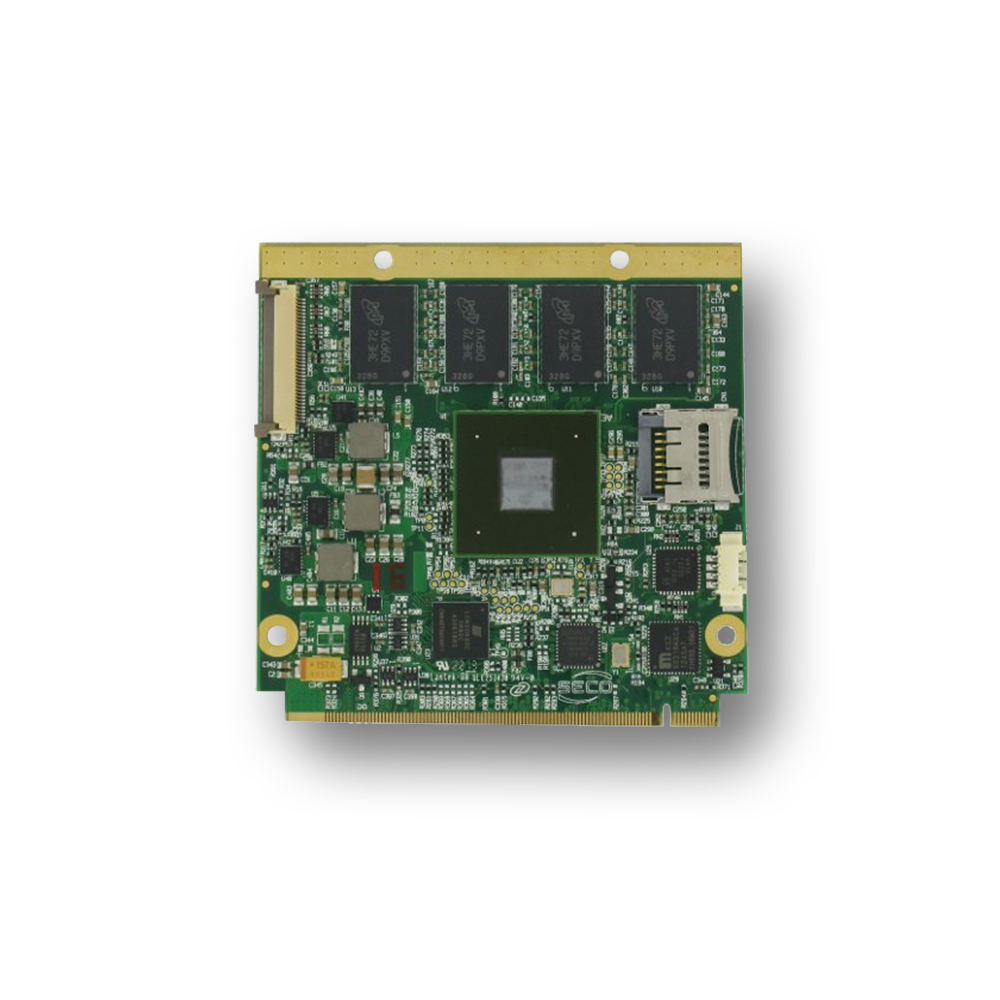 Qseven® standard module with NXP i.MX6 Processor
Q7-928 is a Qseven® Rel. 2.0 Compliant Module designed by SECO that offers top computational and graphical
performances given by low-power consuming ARM architecture.
The board integrates i.MX6 Multimedia Applications platform from NXP, a multimedia processor integrating a multicore Cortex™ A9 ARM Core (up to Quad Core processors), ideal for applications requiring multimedia capabilities and/or high levels of parallel computing.
marcomseco
2020-07-27T09:52:24+02:00