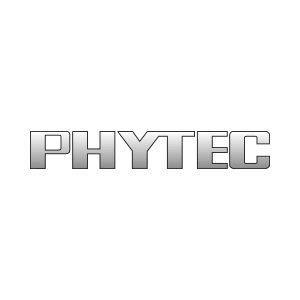 PHYTEC Messtechnik GmbH
Robert-Koch-Str. 39
55129 Mainz
Germany

PHYTEC develops and produces microprocessor-based solutions for the global, industrial embedded market at its headquarters in Mainz.
Our range of products and services includes System on Modules, Single Board Computers and custom products as well as housing design and assembly for turnkey solutions.
PHYTEC also offers solutions for Internet of Things and Embedded Imaging as well as hardware specific software.
Within the last 30 years, our solutions have been deployed in thousands of systems across a wide range of industries and applications, such as control and automation, medical, test and measurement, automotive, energy, transportation and more. The family-owned enterprise PHYTEC employs approximately 370 people in 5 locations worldwide.