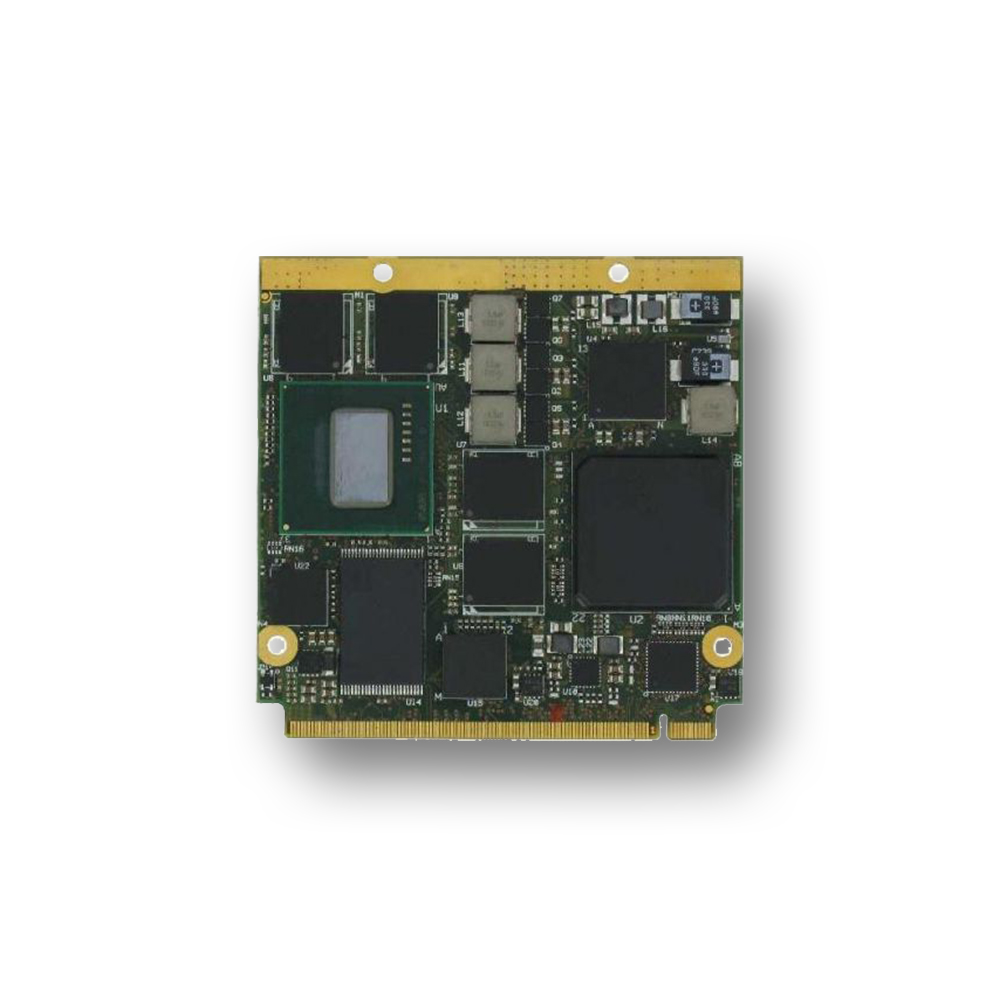 Computer on Module with Intel® Atom™ E6xx series CPU+ EG20T Chipset
Q7-881 is a new QSeven® Rel. 1.20 Compliant Module designed by SECO, integrating all the powerful capabilities offered by Intel® Atom™ E6xx series processors coupled to EG20T Platform Controller Hub, including CAN and SPI interfaces.
This makes the module extremely versatile and suited for all kind of applications, including automotive and industrial.
Board is also available in EXTREME version, with all the components mounted onboard certified for industrial temperature range.
marcomseco
2020-07-27T09:51:27+02:00